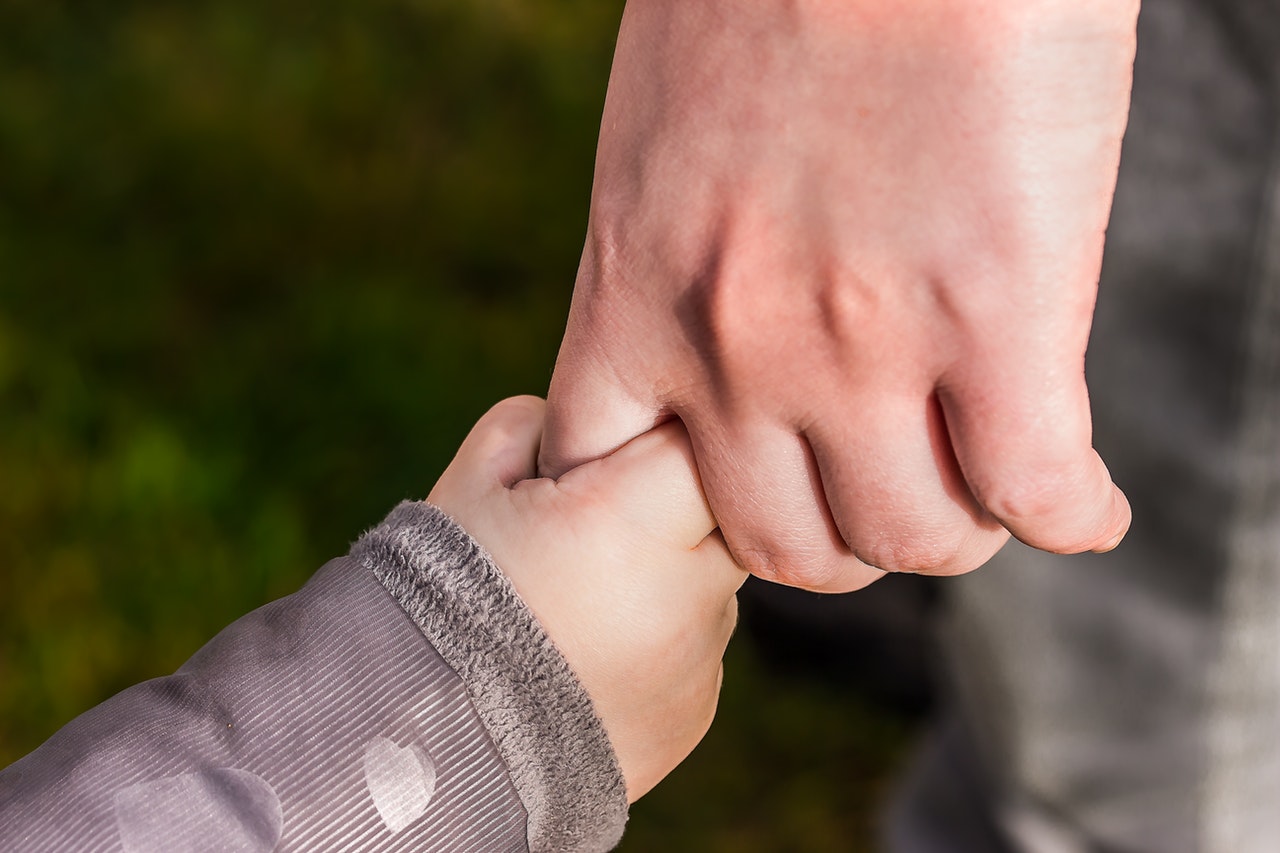 Helping your kids make safe, healthy choices isn't as simple as it used to be. With busy schedules and added stress, it can be tricky to keep your family on track. With these seven tips, however, you can take control over your family's health to keep everyone happy and safe.
Stock healthy foods in the house
Obesity is a serious epidemic in America, impacting adults and children alike. Help your kids make healthy choices by keeping your pantry and fridge stocked with healthy options for snacks and quick meals. Look at nutritional labels when shopping for groceries, and be on the lookout for sneaky added sugars. Teaching your kids to eat healthy now will help them make better food decisions later on.
Make meal prep a family activity
If your schedule is packed like it is for most parents, cooking meals at home can be a major challenge. One of the best ways to stay healthy while maintaining a busy schedule is to do a little meal prep on Sunday nights. Get your kids set up in the kitchen, and have them help you put together ingredients and label each meal or snack. While they're there, talk to them about kitchen safety and how to handle food properly.
Keep danger out of little hands
One of the most prevalent threats to children are the "grown-up" items that are left unsecured around the home. Alcohol, medications, and weapons can be deadly when they wind up in the hands of children. Keep these items secure and your kids safe by keeping them in spaces they cannot reach. Consider using a child-safety lock on cabinets that house alcohol or chemicals, and always keep guns and knives locked up when children are present in the house.
Discuss a family safety plan
Would your family know what to do in an emergency? The thought of a fire or other dangerous situation can be stressful for parents and children, but it's important to take some time to put together a plan for your family to stay safe in various kinds of emergencies. Keep a few essential supplies stocked, and keep a list of emergency contacts handy. When your child is old enough to use the phone, teach them how to dial 9-1-1 and request help during an emergency.
Create comfort and calm in your home
School and work can be stressful. It's important to have a place to escape at the end of each day, so make your home a stress-free zone. Keep your rooms tidy and get rid of clutter that can cause additional stress. Use calming colors in decor, and teach your children to stay mindful and leave their stress at the front door. Think about getting the family into journaling or meditation, and make that the first activity you complete when you get home after school or work.
Find exercise that's fun for the entire family
If you want your family to stay healthy, you have to find ways to get them to stay active. Aside from being a good stress reliever, exercise is essential in preventing illness, obesity, and other health problems. Find ways to stay fit as a family that don't feel like working out. Play a game of volleyball, or go goof around together on the playground. If you feel up to it, you can even get started in a team sport together. Studies show that kids who exercise and play sports are more likely to stay active as adults.
Maintain a regular schedule
It may be tempting to let kids stay up until midnight on the weekends, but it isn't good for their overall health. Maintaining a regular routine is the best way to encourage good sleep hygiene and keep minds sharp, so figure out how much sleep your kids need, and then work an appropriate bedtime into their weekly schedule. Encouraging good bedtime habits will help keep them healthy now and for years to come.
Help your little ones stay healthy for life
We all want our families to be healthy and safe, but we don't always know how to make that happen. With these tips, you can keep your kids safe and encourage them to develop healthy habits that will last a lifetime.
Image courtesy of Pexels